EVERY
CHANGE UPGRADE REHOSTING TESTCASE INSTRUMENT DEPARTMENT PROCESS TRANSITION CLIENT ONBOARDING TEAM PROJECT
SERVICING CLIENTS SINCE 2006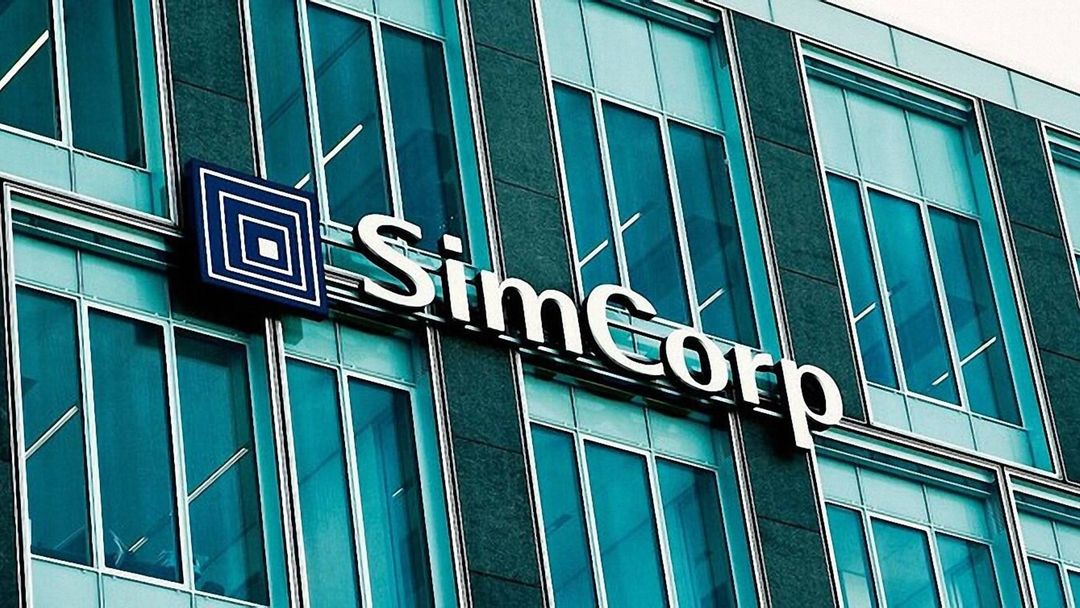 Simcorp Dimension Expertise
        Simcorp Dimension Expertise
      Solid knowledge and understanding of Simcorp Dimension helps you in getting the most out of your core asset management system. Simcorp Dimension Certified, with a proven 10 year track record and sound knowledge of business processes and financial instruments, Kaligis Consultancy understands business demand and provides you with the service you need in Simcorp Dimension related projects and application management.
       Application management
• Second and third line support
• Projects in interfacing, upgrades and releases
Today IT and business processes are inextricably connected.
New and changing business activities directly influence IT management.
To maintain productivity and to stay ahead a clear and solid IT strategy, the right organizational structure and IT infrastructure are of great importance.
Even so is the way you can count on professional Business IT partners, experts in their fields of IT who appreciate the importance of Business and IT strategy and are dedicated in achieving your business goals.
Kaligis Consultancy, specialized in Business IT, it's management and application is geared up to engage the IT challenge with you. Solid solutions that facilitate you to achieve your IT and business objectives.
Kaligis Consultancy, managing business demand in the following services:
Business Consultancy in asset management
Technical and Functional Application management
IT management and development
Test management and testing
ING IM / NN
Syntrus / Achmea
PGGM
VIVAT verzekeringen
ASR
MN services
SNS
Legal & General
Aegon Asset Management
Johnno did an exceptional job on the Rehosting Dimension. He is one of the best among all people I have ever met. It's been a real pleasure working together with him. Johnno is an insightful Simcorp Dimension Specialist with great sense of humor. Highly motivated, goal oriented, deadline oriented and energetic employee with lots of knowledge in his field. Has a strong determination to fulfill his goals, while being honest to others.
Johnno is a very skill-full Application Consultant and pleasant to work with. Johnno has the perfect attitude and drive to fulfil the job!